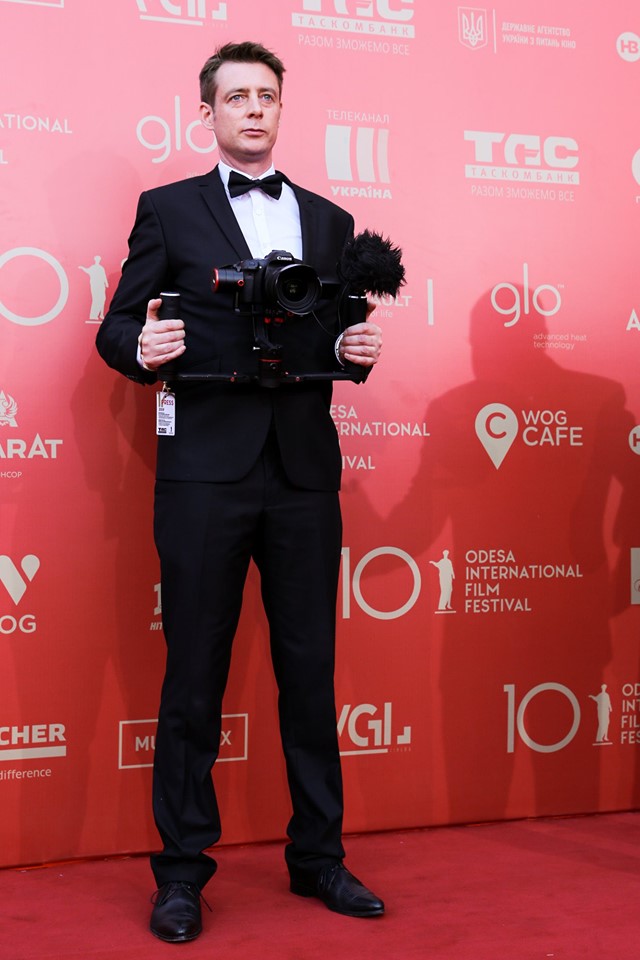 Exclusive Personalized Coaching
I'm the industry leading YouTuber and creator of the Tsar Experience, where I teach high level Western men to excel in dating and lifestyle in Eastern Europe.
More specifically:
I have over 10 years of experience traveling, dating and living between Ukraine, Moldova, Kazakhstan, Latvia and Poland. Also, I have coached dozens of guys to personal success in Eastern Europe either through my in-person tsar experiences, one-to-one online coaching sessions and numerous high level group consultation programs and live online bootcamps.
With my coaching calls:
Dating strategy: I will help you design a strategy so that you optimize your chances for meeting sincere honest beautiful women in Eastern Europe within your target demographic on your next trips to Ukraine, Moldova, Kazakhstan, Latvia and Poland.
Relocation strategy: I will help you create a plan with timeframe and implementation tasks for moving to live in Eastern Europe from 3 to 12 months per year.
Holistic strategy: I will run you through the biggest traps that ensnare Western guys coming to Eastern Europe to save you massive amounts of otherwise wasted time, emotions and money.