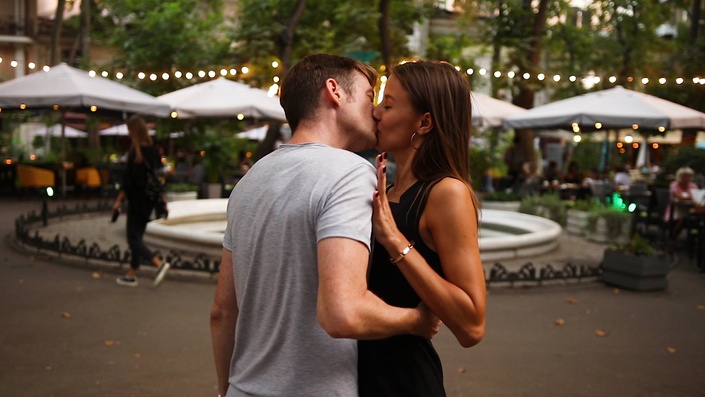 How to successfully date Eastern European women BETA version
Everything you need to know to ensure that you have a romantic experience with an Eastern European woman
Enroll in Course
Still bewildered as to how to date beautiful Slavic women?
Всём привет! Hey guys Conor here, today I want to share with you my story about my evolution and how you too can have the Tsar Experience.
If you've seen my latest videos from Odessa, Ukraine you probably saw my lifestyle living the high life surrounded by beautiful Ukrainian girls.
It's pretty crazy, right?
However I didn't always used to be that guy ...
You see 20 years ago I lived in a small Irish seaside town ...
I was an extremely shy and insecure law student ...
And I loved nothing more than driving fast cars.
This skill proved to be super valuable but more about that later ...
If you would have seen at that time of my life I didn't look so cool ...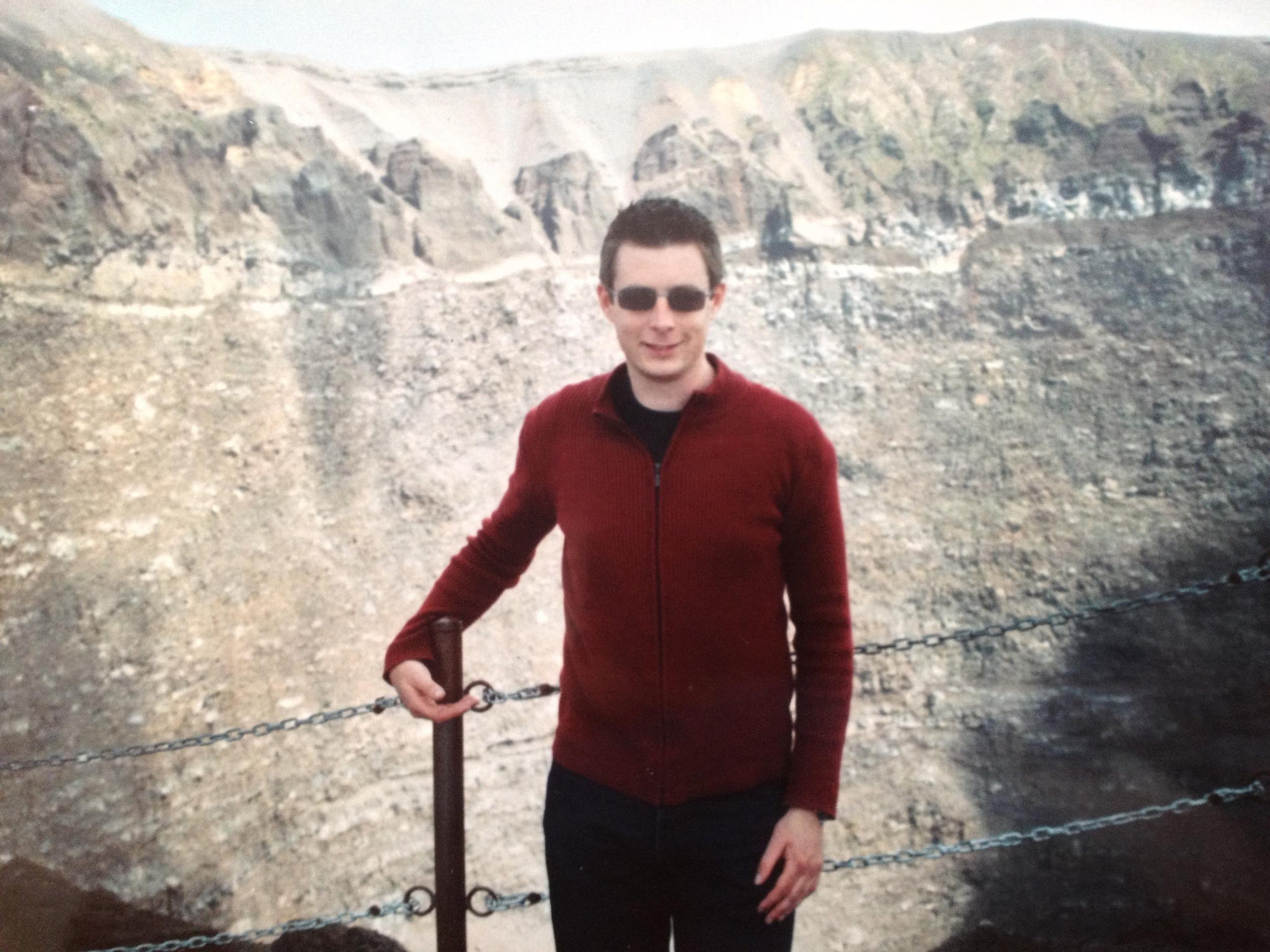 Me before I became the Tsar - solo trip to southern Italy 😳
And today ...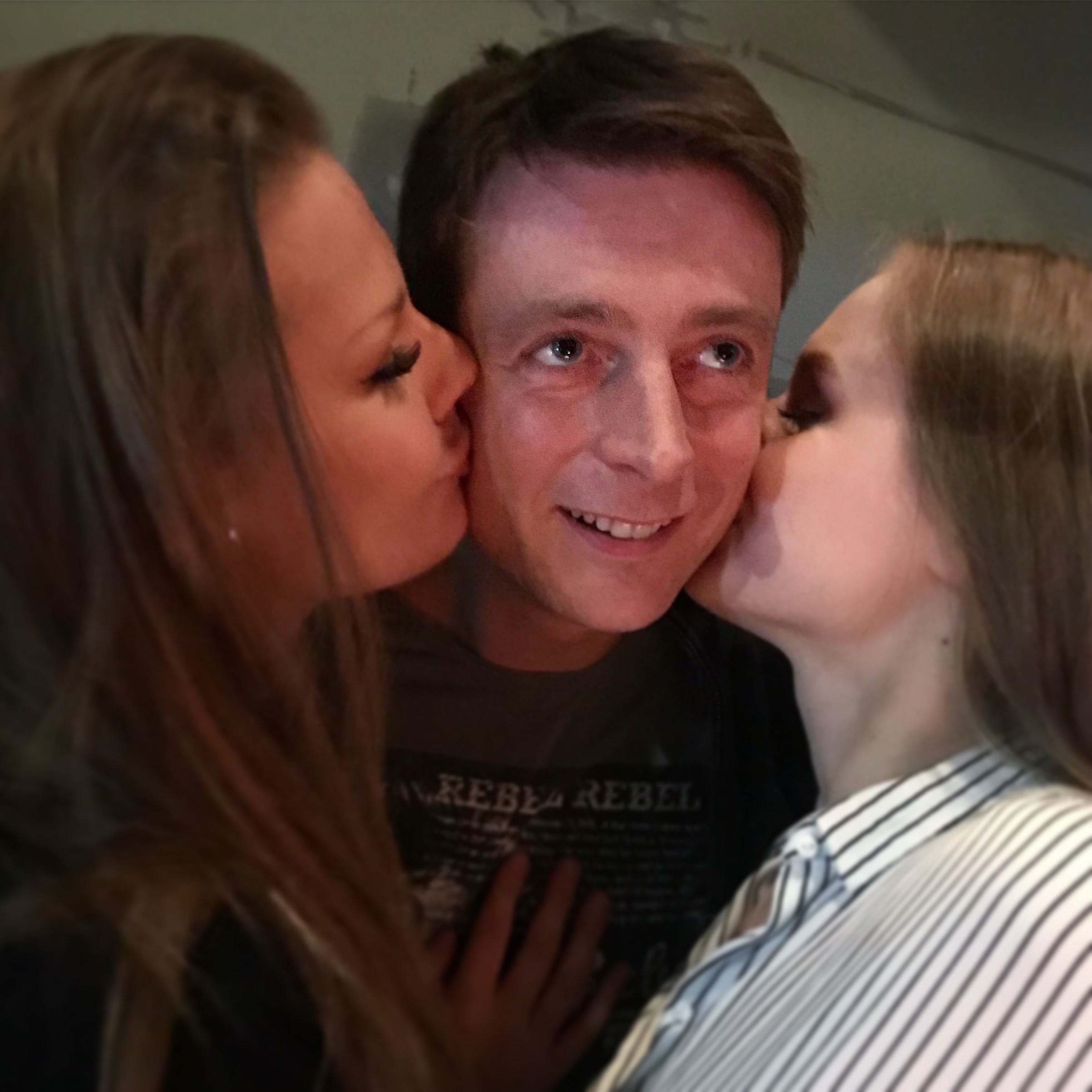 Kiss me, I'm Irish in Warsaw, Poland ☘️
This course is my secret formula that took me from being lonely and frustrated my first solo trip to the raw east of Europe to relishing in the warm embrace of Moldovan sweethearts, cute Russian students and beautiful Ukrainian models, which has allowed me to travel and indulge myself in so many unique, amazing and frankly outrageous experiences with locals in Eastern Europe.
Whether it's partying crazily on yachts with Russian-speaking models or 12-day adventurous trailblazing through Romania, Moldova and Ukraine, knowing the local hotspots, language and dating culture has made all the difference in the world.
Now I'll show you how I did it.
But first let's discuss a few things that you're probably wondering about Slavic girls ...
The Internet Trap
So your interest has been piqued by the images on the internet and dating sites of scores of beautiful Eastern European women, right?
But how can you be sure that it's all true? Are these women really likely to be into you? Are they golddiggers or even worse scammers? And how do you navigate your own through a region and a culture so different to your own when you arrive in Eastern Europe?

My first trip to Ukraine was a series of mishaps that I've been documenting in the vodka vodcast series on my YouTube channel.
Now I want to distil the knowledge that I've gained over the last decade of living and traveling throughout Eastern Europe to help you avoid the major pitfalls and realize your desire to date beautiful women from Eastern Europe.

For example, on that first trip, in Sevastopol, a local girl came to my apartment … I didn't wake up for 36 hours. Fortunately, nothing was missing in my apartment but I awoke naked in my bed without much recollection of what had transpired.

Later on in Odessa, a girl I was ostensibly with at Ibiza Club asked to borrow my new expensive phone to call her friend as we couldn't find her in the club. A few seconds later, I realised she had disappeared with my phone …

In some ways I was so frustrated and confused ...
My former Russian teacher had told me, "Be nice to girls in the former USSR, they have it so tough"...
Articles and videos on the internet told me that girls were desperate to leave the region and marry a foreigner ...
Other guys said that it must be 'like shooting fish in a barrel', that the 'girls were so easy there' ...
But here I was suffering through mishap after mishap, oh man...
Little did I know how many amateur mistakes I was making ...
So if traveling in the ex-USSR was just a little more than a bit stressful, you are probably thinking 'Why ever date these unsavoury women in such a dodgy place'?
And you'd be right in thinking that but there's a very good reason: the electrifying energy of cities like Odessa and the fabled beauty of their female inhabitants ... I was addicted ... quite simply.

Enter Frank stage left ...
Then I met the person who enlightened me as to what I was doing wrong ...
We met at a wedding (neither of us was the groom). He was a sensei of sorts. Let's call him 'Frank'. For family reasons, he doesn't want me to use his real name.
I invited him on a trip to Eastern Europe. He agreed and the result was life-changing for both of us in different ways.

It was an unforgettable trip. 2 weeks of fiesta madness with Frank through Romania, Moldova and Ukraine. Then and over the next few years, he coached me personally until my understanding of Eastern European girls was magical.
Many of the mistakes I was making were pretty basic. I listened attentively. I followed the steps he taught me until they became so ingrained, they were automatic.
My game upped considerably. Soon I was dating models and the region's beauties galore. Many of these women were not only stunning looking but also intelligent with great values.
Having this type of personal coaching proved invaluable ... much like during my days as a racecar driver ... but more about that later ...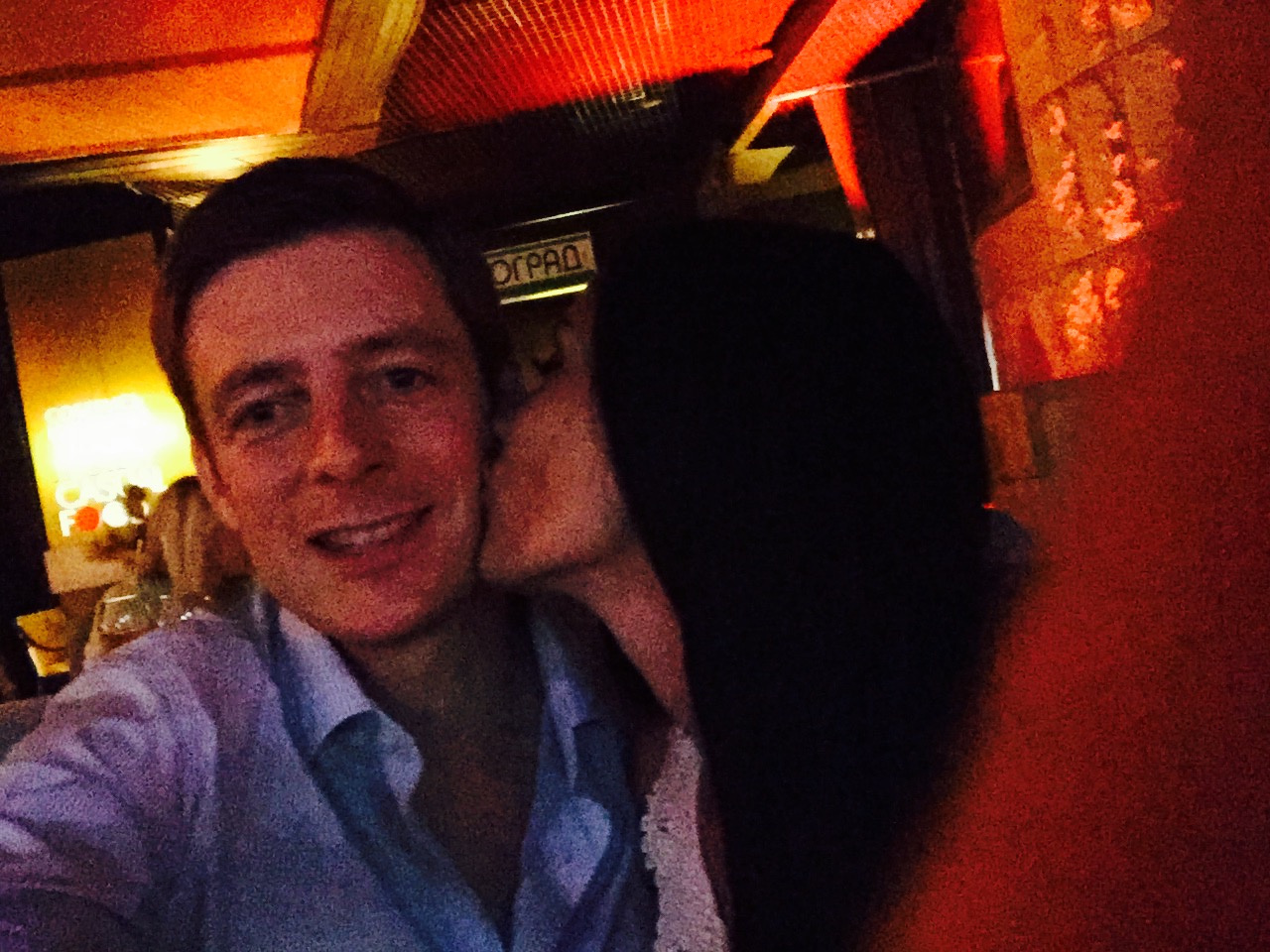 Now I want to teach you the secrets to this part of the Tsar Experience that I myself was taught by someone more knowledgable and experienced.
Are you ready to unlock this key to my lifestyle? Are you curious to live the same amazing dating experiences in Eastern Europe?

This course will take you through a unique training in dating etiquette equipping you with all the knowhow you'll need for a successful dating mission in Eastern Europe.
All this is the result of my own personal journey through the dating trenches of Eastern Europe and the guidance of a sensei who changed my experience of it. It took me close to a decade to figure all of this stuff out.
Let me ask you something? Do you really want to have to invest that much time as well? Or wouldn't rather have me with you there as your 'sensei', like I had back in the day?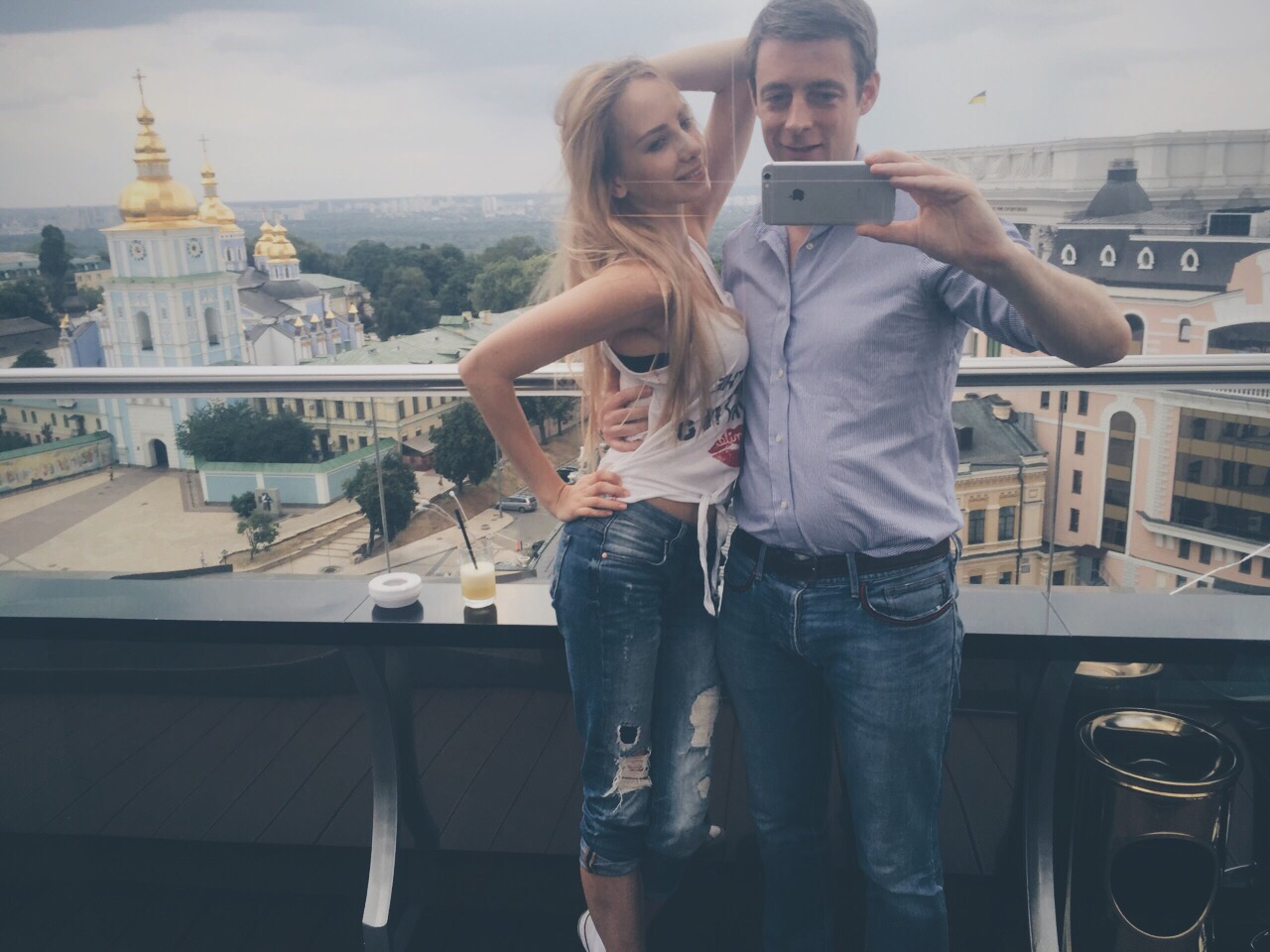 In the full course you will learn:
Why you should go eastwards for dating
The important dating culture differences between Eastern Europe and North America/Western Europe
The dating faux pas that trip up foreign visitors in Eastern Europe
How not to get scammed
How to approach women in Eastern Europe during the daytime
How to approach women in Eastern Europe in nightclubs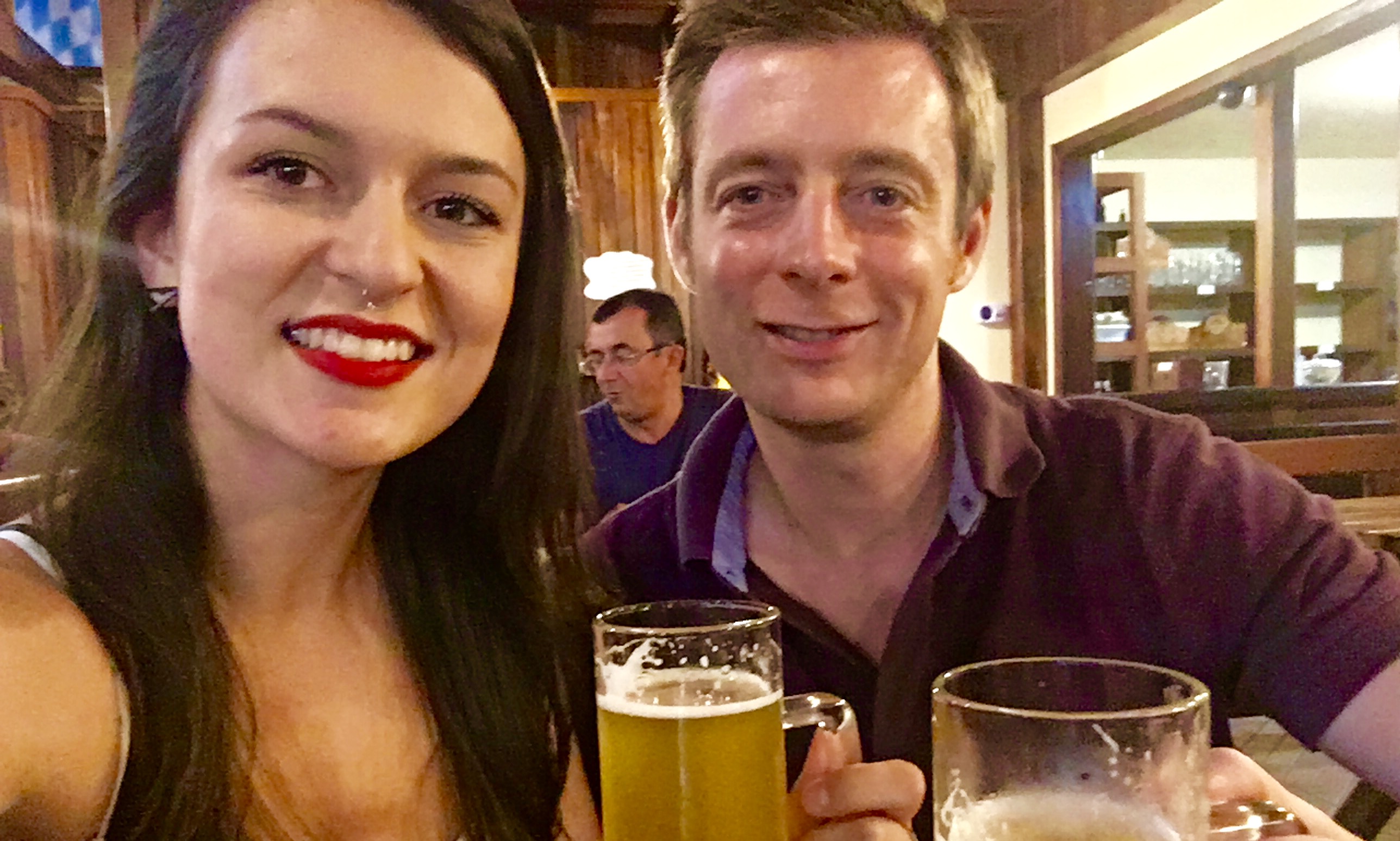 Slavic girls are not only to be found in Eastern Europe. Can you guess where we are in this photo?
What others have been saying about my coaching:
I owe you, my friend. It took more than an hour, also because I was nervous and also because I stopped for lunch, but the mission is accomplished.

I opened 2 blondes around 26-27 sitting together near a fountain (Tatiana & Helen) , a girl walking alone on the main street (Ира) , and a third blonde girl walking out of a German language center (София).
All 3 conversations lasted over 2-3 minutes, the first one was even around 15.

I know for a fact there was no way I would have done it without your challenge. I was even thinking of calling the airline at the beginning of the day and asking them to move up my flight. Thank you.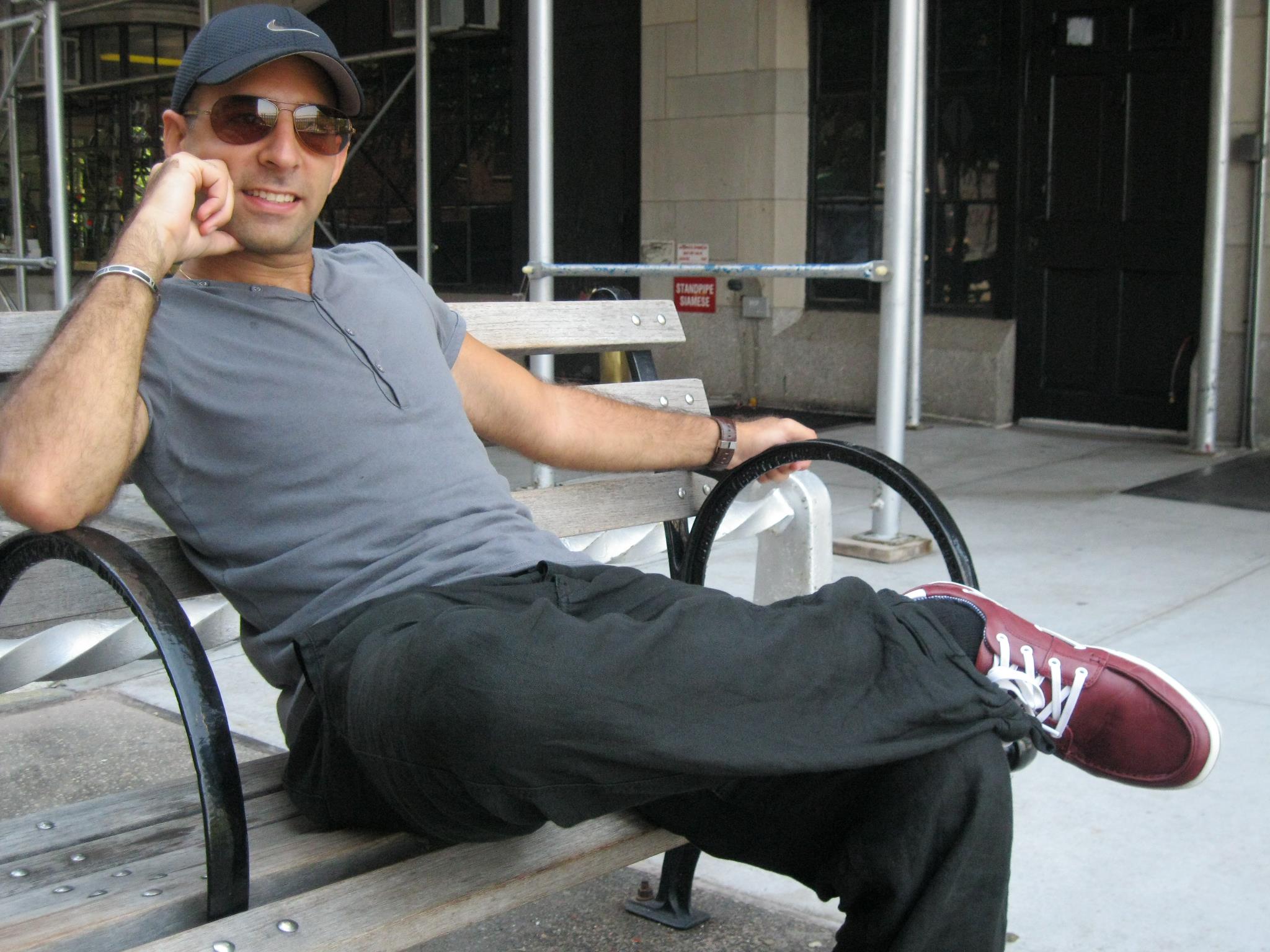 Aviad Daniely, Israel
By purchasing the BETA version now, you will have access to the final full course before the price doubles on Monday 2 October to an early bird price so grab your chance to invest now as this will save you 25% on the early bird price and 50% on the final sales price of the course.
There is also an exclusive Facebook group for members of the BETA group where you will get to interact with you personally and the other like-minded members of the BETA group.
The course also comes with a 30-day money back guarantee so there's no risk! This makes it a no-brainer decision quite simply! 😀
Your Instructor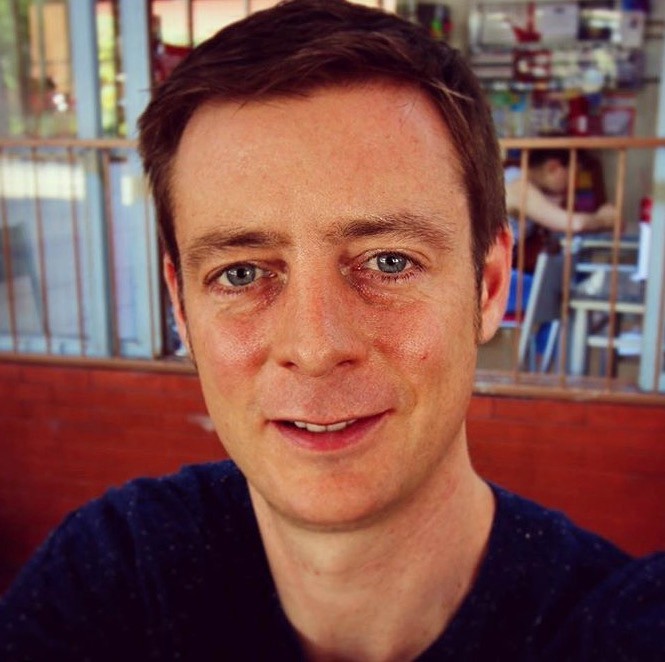 Conor Clyne is a polyglot and global traveler. He has lived in 10 countries and travelled to over 80 in the last 10 years all while learning more than 10 languages, including French, Italian, Spanish, German, Portuguese and Russian. Along the way through trial-and-error, he has developed a language learning philosophy that integrates travel and other fun pastimes.
He has spoken as a language expert at leading polyglot conferences, become close friends with some of the greatest language learners in the world and served as president of the International Polyglot Society.
Discover more on Conor's popular lifestyle YouTube channel 'Conor Clyne - Tsar Experience': www.youtube.com/tsarexperience and website www.tsarexperience.com or contact Conor directly at [email protected]

Frequently Asked Questions
When does the course start and finish?
The course starts now and never ends! It is a completely self-paced online course - you decide when you start and when you finish.
How long do I have access to the course?
How does lifetime access sound? After enrolling, you have unlimited access to this course for as long as you like - across any and all devices you own.
What if I am unhappy with the course?
We would never want you to be unhappy! If you are unsatisfied with your purchase, contact us in the first 30 days and we will give you a full refund.